Kristy's story
I got the 90 day eviction notice right before Christmas and my daughter's birthday.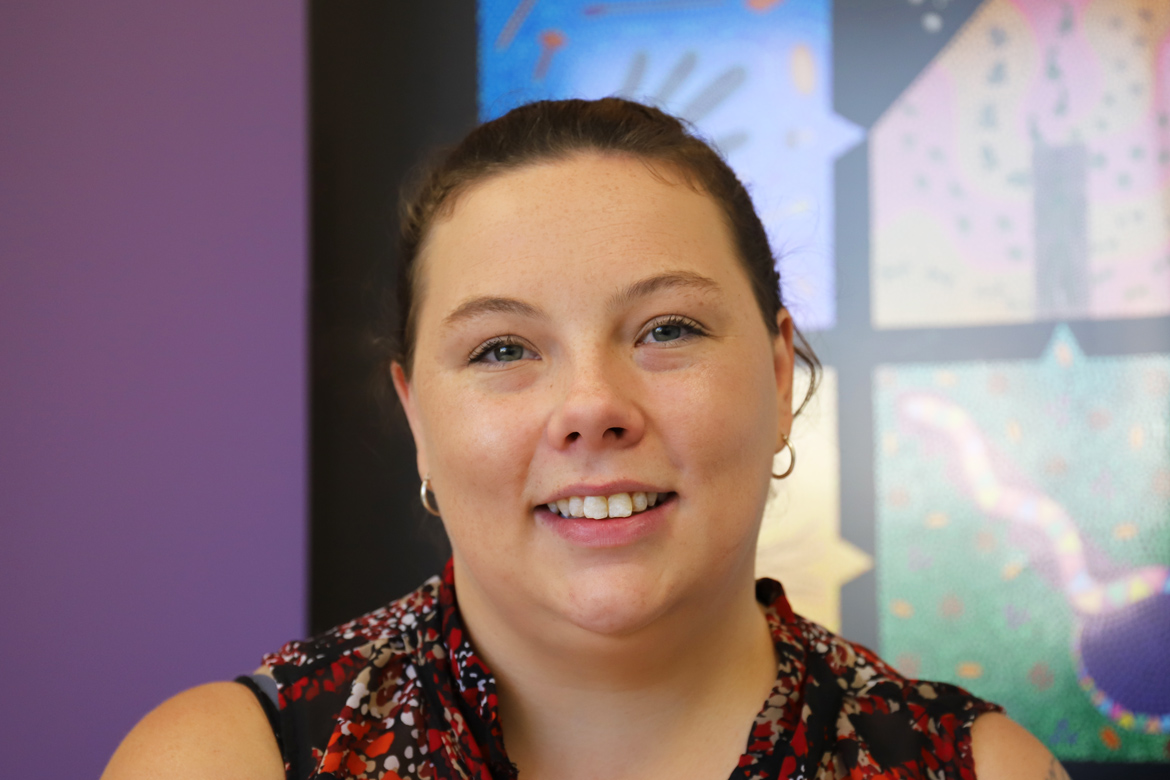 Kristy is a single mum with three kids, and she also cares for her own mum who has a disability. Kristy's family had been living in their home in Oatlands for four years, but the house had a serious mould issue which had been recurring for over two years. The landlord sent tradespeople, but never solved the real problem despite repeated requests. They painted over the mould three times; it reappeared each time. During a storm, a massive leak caused extensive damage to Kristy's furniture and belongings and meant that half of the house was uninhabitable for eight months. The landlord then demanded $3,000 from Kristy to pay for damages to the carpet! Eventually, after Kristy's repeated requests for repairs, the landlord instead sent her a 90 day no grounds eviction notice. Kristy had to move right before Christmas and her daughter's birthday.
Luckily, Kristy found another home to rent. She also got tenancy advice from the Western Sydney Tenants Service, who assisted her to make an application to the NSW Civil and Administrative Tribunal for compensation, rent reduction and bond.
Kristy told her story at an event  in October 2017 to Labor MPs and media. Her story was featured by a number of news outlets, including Channel 7 and Channel 10. On the same day NSW Labor announced that they would commit to ending no grounds evictions.